Discovering the hidden connections of the internet
Validin provides the most comprehensive platform for cyber risk mitigation and threat investigation.
Threat researchers need great contextual and historical data to track adversaries. Researchers need data that reveal the underlying patterns of tactics, techniques, and procedures (TTPs) of threat actors.
Threat and SOC analysts need to quickly triage unknowns and relate unknown indicators to known threats.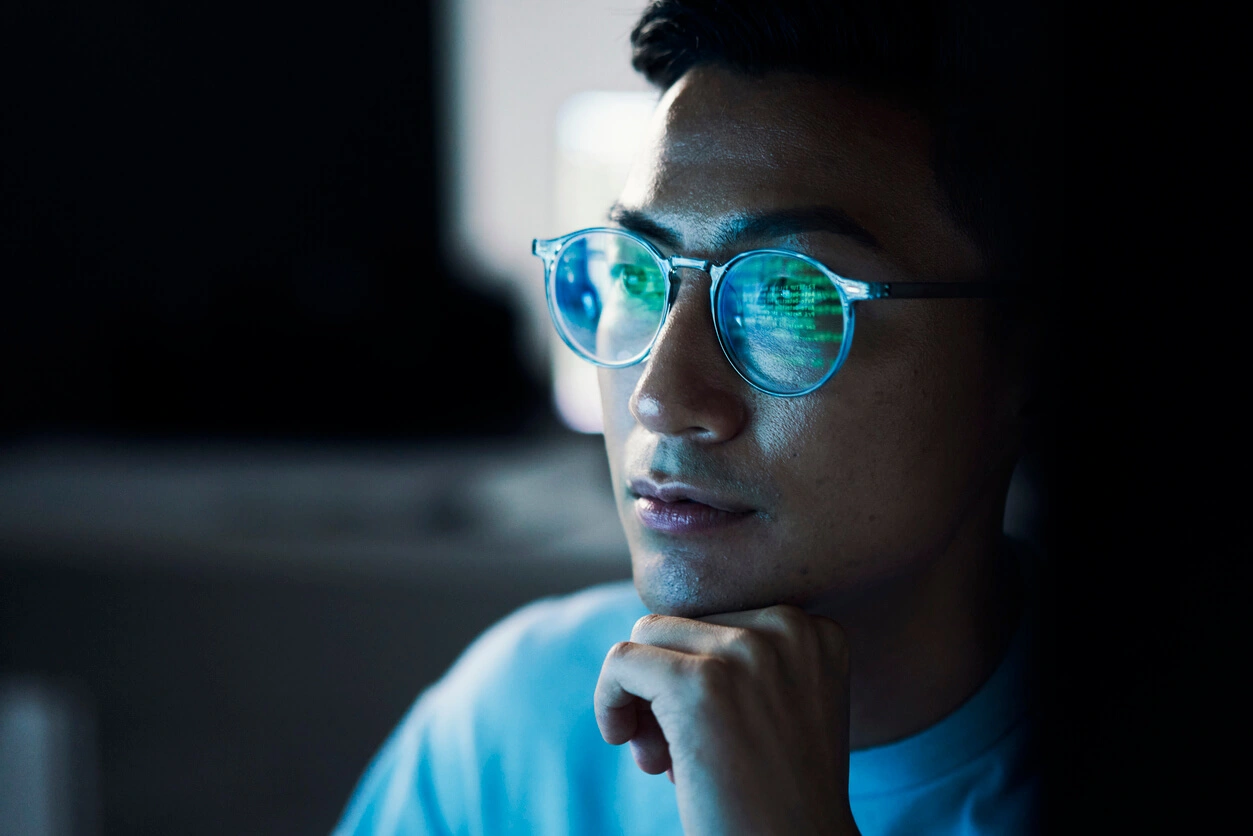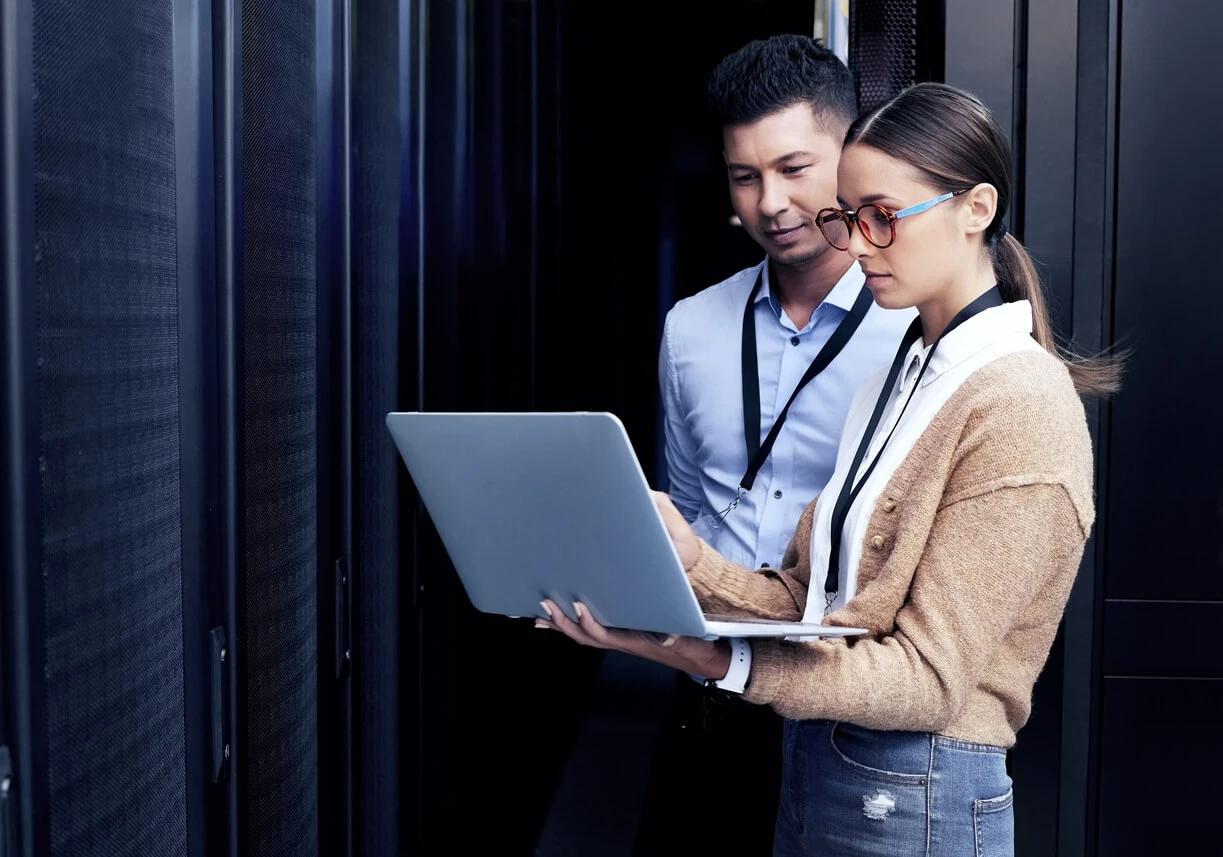 The data you need to find what you're looking for
Lookalike domain feeds
DNS
Full URL crawls
Certificates - passive and active collection
Registration
Contextual enrichment through OSINT sources
How we get it
Scout
Monitors hundreds of sources of domain and IP intelligence, tracking changes and additions over time. Provides rich contextual information for indicators.
Swarm
Manages the massively scaled-out collection process for high-volume data collection (DNS, crawling, registration information, certificates).
Serj
Custom database powering billions of pivots and trillions of data points. Enables novel, high-performance searching and unparalleled point-in-time granularity for search results.
The Validin Platform
We designed our platform to leverage our data and reinvent threat research. Say goodbye to query engineering and throttled results.
Breakthrough Performance
Our state of the art indexing technology provides clients with unprecedented querying speed and performance.
Search Flexibility
Run complex searches and get results in seconds with full customization to get exactly the results you need
Dynamic Access
Use our interface, connect via API, or buy feed reports. Whatever your use case, we have the deployment strategy for you.
The perfect solution for MSSPs, SOC Teams, and Threat Researchers